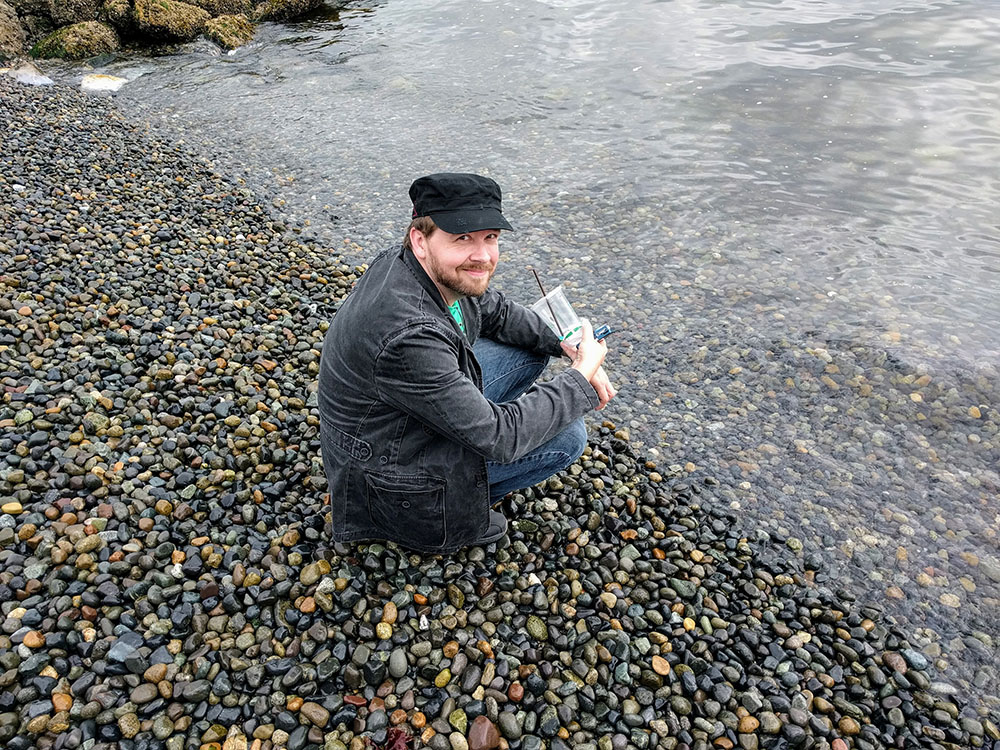 Don Gaddis is an Atlanta based artist and writer.  Sparky the Sassy Android grew exponentially outside of a classroom character design, eventually evolving into an eclectic comic that combines Don's love for space, cats, retro robots, and dinosaurs.  Another webcomic, Dapper Men in Love, followed shortly thereafter.

In addition to webcomics, Don's work includes two poetry books, a prose novel, Portraits of Familiar Strangers, and a graphic novel, A Home Without, from Northwest Press.

Don also enjoys 80s music videos, vinyl records, bookshops, root beer, iced vanilla lattes, media conventions, concerts, plays, musicals, movies, video games, comics, and taking the subway from Brooklyn to Coney Island.  But more than anything, he enjoys drawing, painting, and writing.  

Please feel free to drop by his official website for additional content or connect with him on social media: Instagram (sparkyartist7800) or Facebook.